---
The quality performance of a committed group (choristers, staff and parents) spread the excellence of Bourne Primary School to the wider community - an audience in Eastcote. The singing of the choir was uplifting and their behaviour exemplary.

It doesn't happen by magic.
Their delightfully varied selection of pieces (one or two of which are quite challenging for adults, by the way) were sung so well and with great enthusiasm. We really enjoyed the performance.
Music
What music means to us at Bourne..
Every Tuesday, the whole school take part in Singing Assembly with Mr Stephano and our Choir practice is held on Tuesday afternoons with Mr St John. This year we were given the wonderful opportunity for our school choir to sing at the Remembrance Sunday Service at the Polish War Memorial.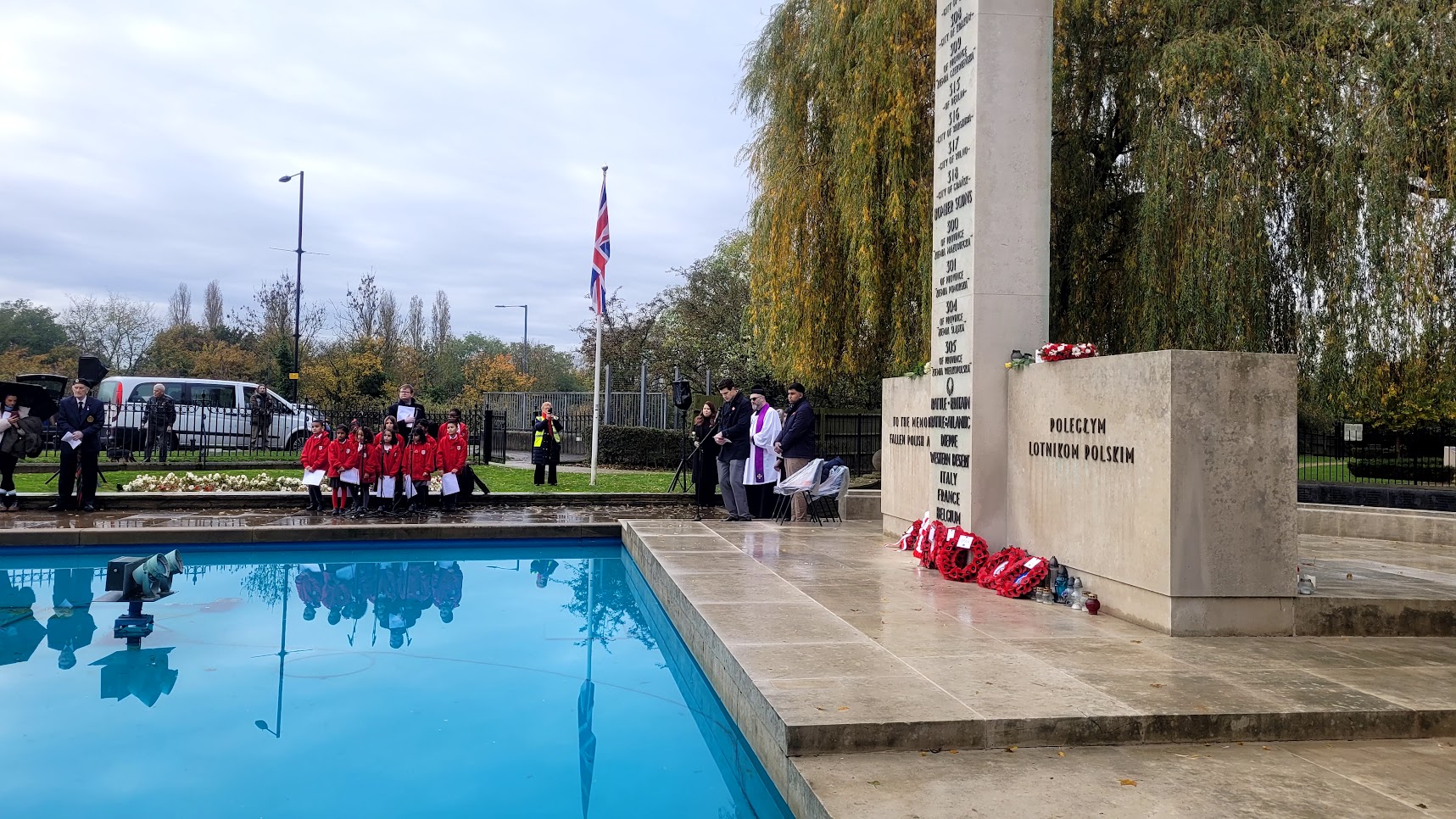 Mr Stephano is with us every Tuesday and Thursdays for music lessons where he teaches the music curriculum to all classes including recorder lessons for year 4.
We also have keyboard lessons held during school on Wednesdays - contact SING Education to find out more.

LEARN AN INSTRUMENT
There are a wide range of instruments, as well as singing lessons, available to learn through the Hillingdon Music Service.
If your child would like to learn an instrument, please apply using this link.
https://archive.hillingdon.gov.uk/startmusic.