Forest School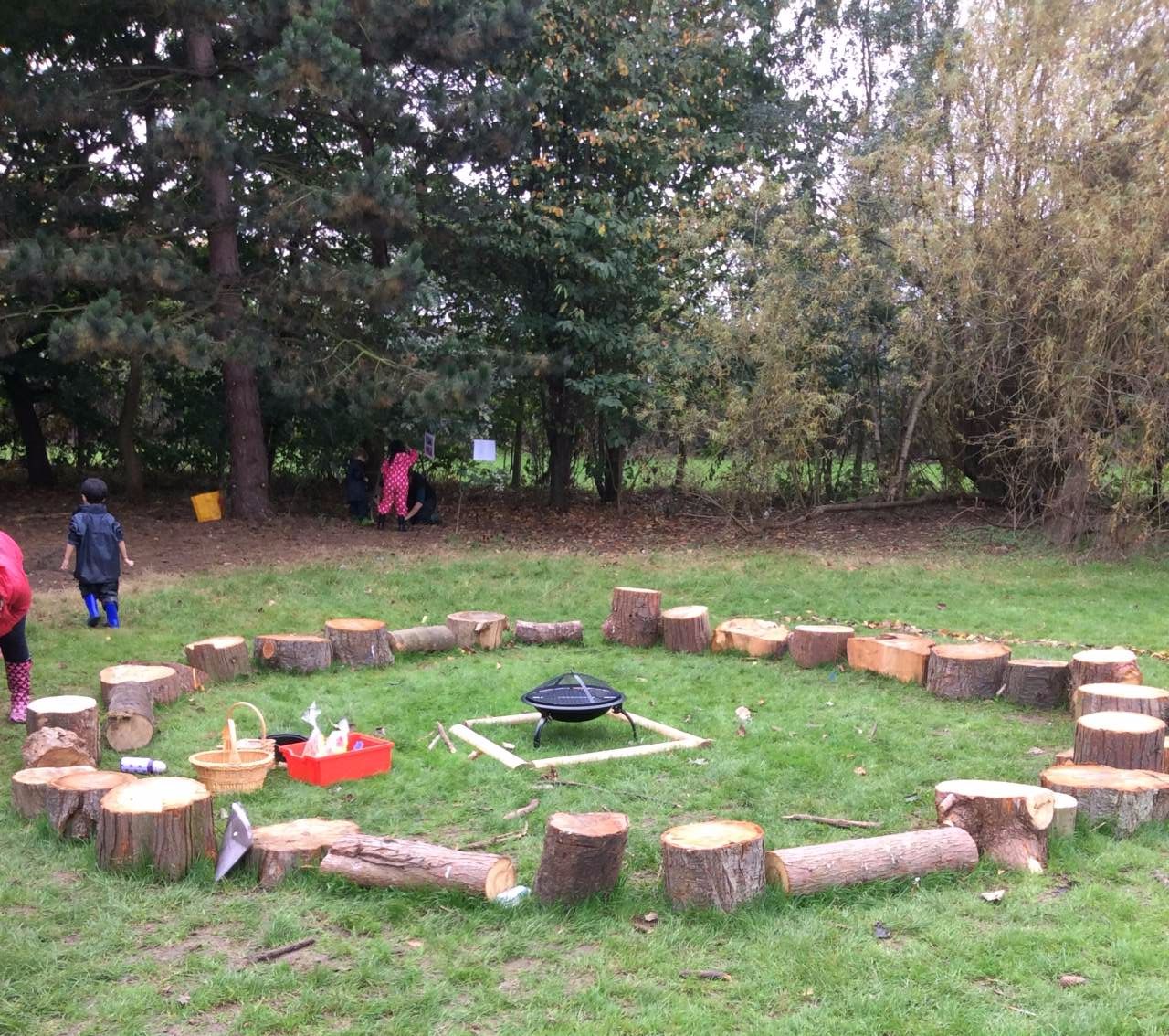 what is forest school?
Forest School is an exciting opportunity for your child to experience nature and learn outdoors. At Forest School your child will learn from first hand experiences and develop skills like: perseverance, resilience, responsibility, independence, inquisitiveness and social skills. Your child will also be able to practice and use their literacy, speaking and listening and numeracy skills. Every Forest School program is designed specifically to meet the needs of the group. It will therefore provide your child with an individually tailored program to help them develop and enhance their school curriculum. Emma and Donna, from Forever Green Forest School, run Forest School sessions supported by the class teachers.
Sessions will take place on the corner of the school field amongst the trees that border the field.
Our Forest School space has been developed tremendously over the last 3 years. We now have a number of new saplings, an outdoor classroom, a school garden, willow tunnels and, under development, a school pond!
Our Reception class goes to Forest School every Wednesday for the whole year. All other year groups go for half a term each.
Click here for general information about our Forest School