CURRICULUM NEWSLETTER
Autumn 2021
PE DAYS
2021-22
OTHER STUFF TO KNOW

Hello Year 4,
It's the last week of term! I hope you had a good week last week. I spoke to some of you on the telephone last week and will be calling the rest of you this week. I can't wait to hear what you have been doing at home.
You will see that our page has some different types of activities for you to complete and I know that you will all work hard to do as much as you can. You do not need to print any sheets, you can write all of your answers in your learning books.
Remember to take some time in the week to do something that you enjoy or helps you to relax. Don't forget to use your reflection sheets when you have finished your day.
Don't forget to challenge me on Times tables Rock stars. Well done to Christopher, Sienna and Anah, who all challenged me this week!
As it is the end of the school year I would just like to say to each of you:
You are a very special child
and I want you to know
Although our year was cut short
I'm so proud of how you did grow.
I've loved being your teacher
And missed your smiling face
But the memories we have of this year
Will never be erased.
Please come back to visit me
As through the school you go
Try hard to learn all that you can
There is so much to know!
What I tried to teach you
To last your whole life through
Is to know that you are special
Just because you are YOU!
Enjoy your holidays
Miss Watson
WORD OF THE WEEK:
Determination- Can you use a dictionary to find its meaning and then use in a piece of writing this week?
DAILY LEARNING
In English this week you'll be learning all about Creative writing and comic strips use the BBC Bitesize link to access the lessons.
In Maths this week you'll be learning all about Symmetry and coordinates use the BBC Bitesize link to access the lessons.
(Click on the day of the week when you arrive at the BBC/ Oak Academy website)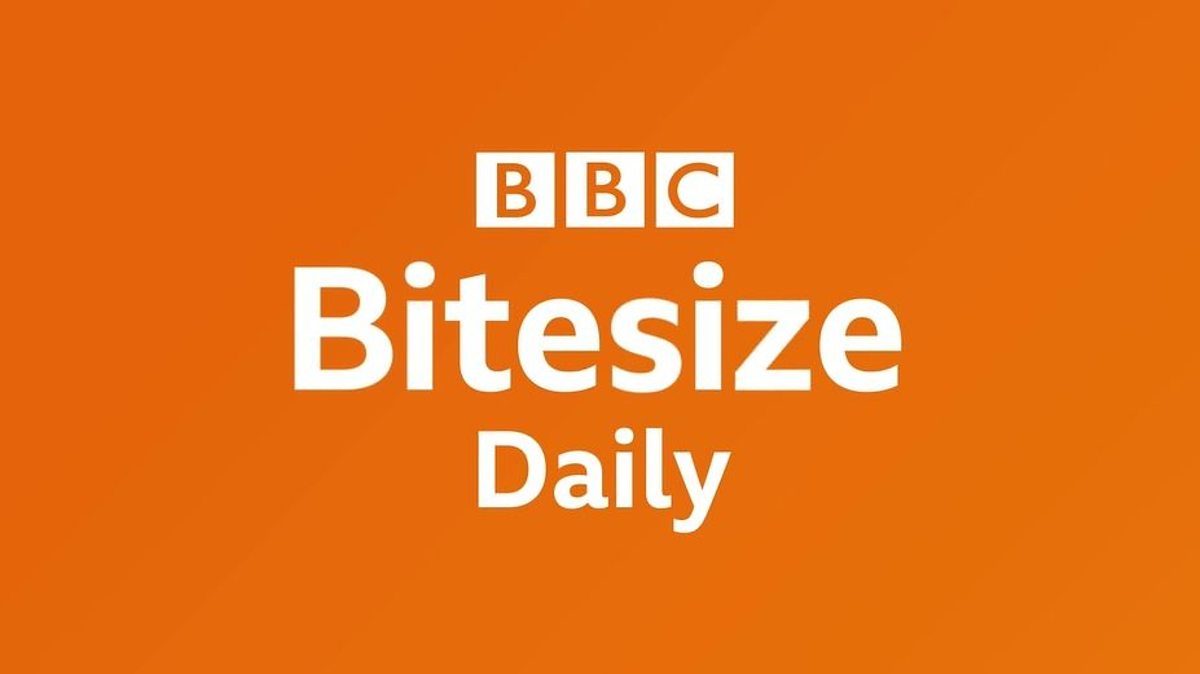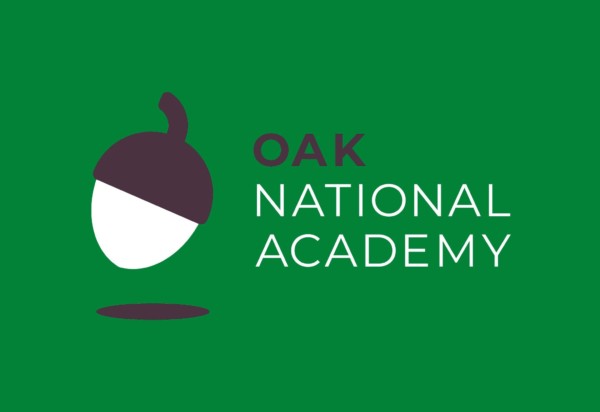 Don't forget to visit these websites below and continue to practise your spelling and maths skills.
If you do not have your login details, please contact the school and we will provide these for you.
(Email: admin@bourne.hillingdon.sch.uk)
THIS WEEK'S WHOLE SCHOOL TOPIC THEME IS...
Transition
As you prepare to move in to Year 5 you might like to complete some of these activities to help you with the transition
Click here for some Maths activities
Click here for some English activities
Click here for a passport activity
Click here to complete an all about you fact sheet. You could email it to the school office once it is complete for your new teacher to look at.
Sending Us Your Learning
We would love to see how you're getting on with your home learning so feel free to send some to the school. You could also ask the teacher for some help if you're finding something tricky!
For parents, you can also complete an optional daily learning diary- click here for the template.
Send it to admin@bourne.hillingdon.sch.uk; make it clear which teacher it is for and it will get to us.
Some of your learning might make it on to the website, so keep an eye out!