CURRICULUM NEWSLETTER
Autumn 2021
PE DAYS
2021-22
OTHER STUFF TO KNOW

Dear Year 3,
It's your last week in Year 3! I wonder how you're feeling about that? I, for one, am quite sad. Sad that I did not get to say a 'proper' goodbye. But also excited. Excited about the fact that you are about to embark on a brand new adventure! Plus, I will get to see you all in September, and then you can tell me all about what you've been getting up to over the lockdown period.
This week is all about transition - new things! You will find out who will be your teacher next year - I bet you can't wait...
WORD OF THE WEEK:
TRANSITION
DAILY LEARNING
In English this week you'll be learning all about reading comprehension; use the Oak academy link to access the lessons.
In Maths this week you'll be continuing learning about multiplication and division; use the Oak academy link to access the lessons.
(Click on your year group when you arrive at the BBC/ Oak Academy website)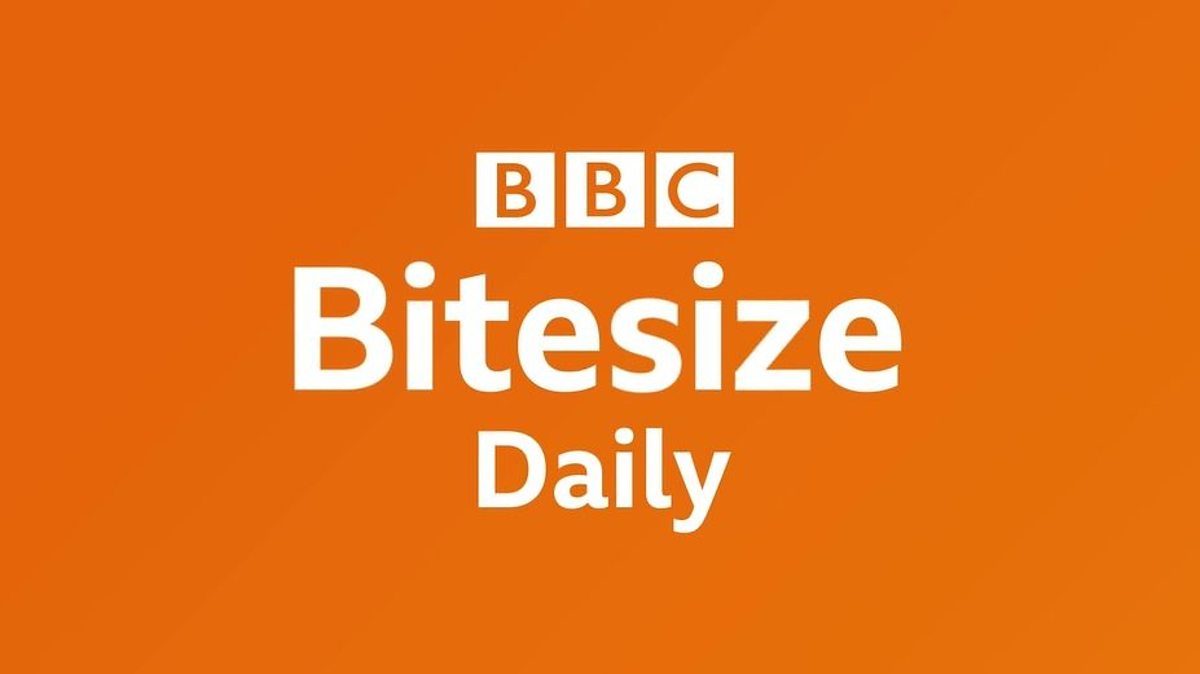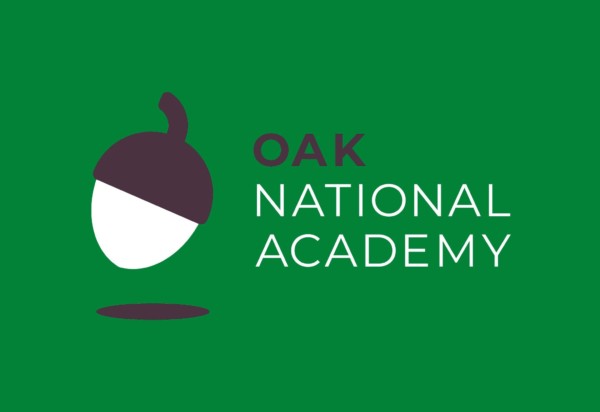 Don't forget to visit these websites below and continue to practise your spelling and maths skills.
If you do not have your login details, please contact the school and we will provide these for you.
(Email: admin@bourne.hillingdon.sch.uk)
THIS WEEK'S WHOLE SCHOOL TOPIC THEME IS: TRANSITION!
This week, I would like you to complete a transition activity for your new teaher for next here. CLICK HERE to download the activity. You can email me your completed sheets, or take a photo if that's easier.
Good luck!
Sending Us Your Learning
We would love to see how you're getting on with your home learning so feel free to send some to the school. You could also ask the teacher for some help if you're finding something tricky!
For parents, you can also complete an optional daily learning diary- click here for the template.
Send it to admin@bourne.hillingdon.sch.uk; make it clear which teacher it is for and it will get to us.
Some of your learning might make on to the website, so keep an eye out!