CURRICULUM NEWSLETTER
Autumn 2021
PE DAYS
2021-22
OTHER STUFF TO KNOW

Hello again Year 2!
It's our last week before the summer holidays. How time does fly! I know I have certainly enjoyed this term. I would like to wish you all, the very best for the coming year. I know that you will all have an amazing time in Year 3, and that it will be an incredible journey. Well done everybody. Keep up the good work!
Last week we created a sensation with water colours! In maths we solved a mystery by; counting on, adding and subtracting. We have even been practising number bonds up to 20! We put our wellies on for 'Forest School' and had a real football match! It will take a lot more than a bit of rain to keep us inside!
This week we will be experimenting with clay and making our own pots. In maths we will be counting in 2's 5's 10's and multiplying.
Have a great week and a wonderful summer!
Best wishes Ms. McKenzie.
WORD OF THE WEEK:
Identity
individuality,personality,qualities which identify a person.
DAILY LEARNING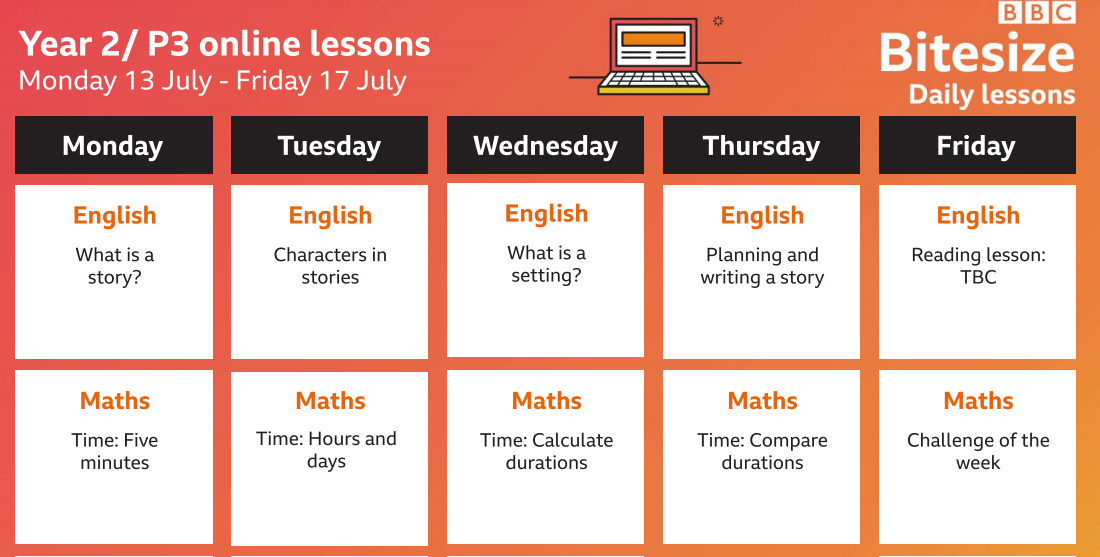 In English this week you'll be learning all about:
What is a story?
Characters in stories
What is a setting?
Planning and writing a story.
Reading Lesson.
Use the BBC bitesize link to access these lessons.
In Maths this week you'll be learning all about:
Time: Five minutes.
Time: Hours and days.
Calculate durations.
Compare durations.
Challenge of the week.
Use the BBC bitesize link to access the lessons.
(Click on your year group when you arrive at the BBC/ Oak Academy website)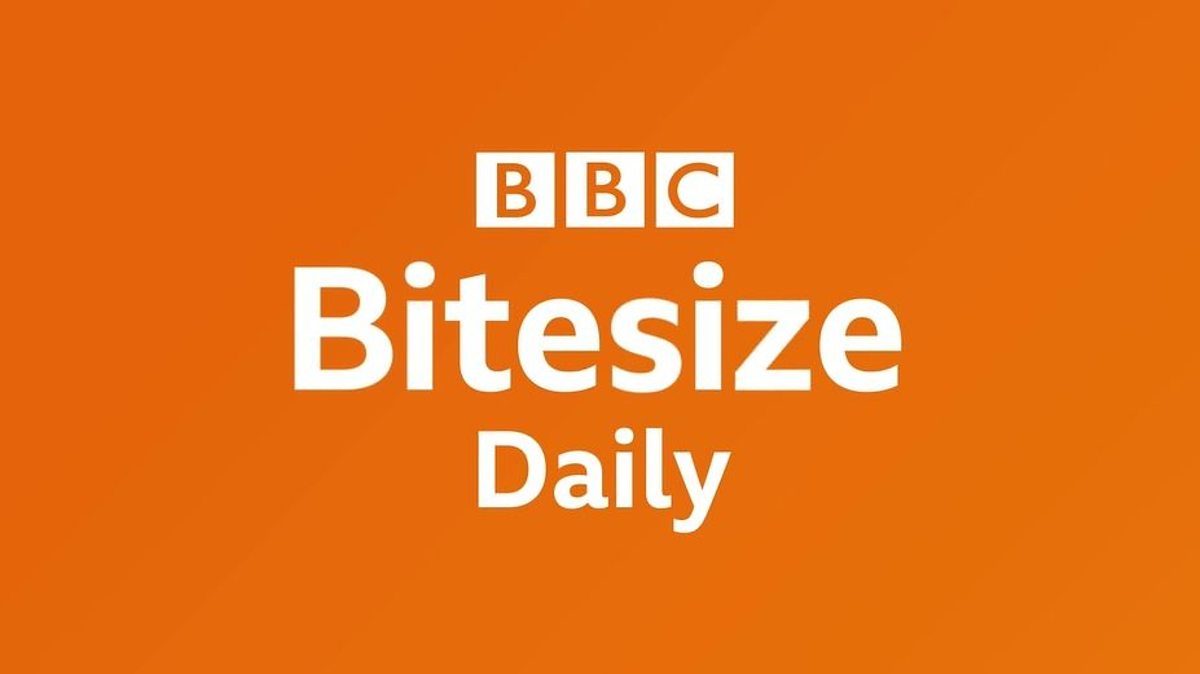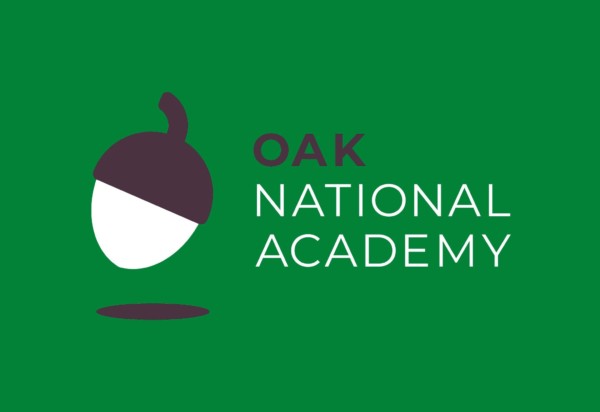 Don't forget to visit these websites below and continue to practise your spelling and maths skills.
If you do not have your login details, please contact the school and we will provide these for you.
(Email: admin@bourne.hillingdon.sch.uk)
THIS WEEK'S WHOLE SCHOOL TOPIC is Transition and Moving on.
Sending Us Your Learning
It's been lovely to see the work that some of you have been sending in.
For parents, you can also complete an optional daily learning diary- click here for the template.
Send it to admin@bourne.hillingdon.sch.uk; make it clear which teacher it is for and it will get to us.
Some of your learning might make it on to the website, so keep an eye out!