CURRICULUM NEWSLETTER
Autumn 2021
PE DAYS
2021-22
OTHER STUFF TO KNOW

Hi Reception!
I'm sorry that this academic year has come to an end like this but I'm glad that we will be reunited on Friday 23rd July!
Learning will be posted here for you to support your child with. Any written tasks that are set can be completed in a notebook. If you would like a lined book to write in, squared book for maths or plain book for drawings/ mark making, please contact the school office who can arrange for you to come and collect.
Hope you are all well and I look forward to seeing you on Friday 23rd July!
Miss Malcolm
Fine Motor Skills: Ideas for home learning
Use this video to help you develop your fine motor skills. This will help you with your handwriting.
fine motor skills challenge cards
more fine motor skills activity cards
Here's something fun for you to do at home. Click below to view the recipe!
Daily Learning
Click on the tabs below to view and recap all of the Set 2 sounds
Wednesday 20th Jan: 'ou' sound
Updated : Wednesday 13th Jan: 'oo' (look at a book) sound
Wednesday 13th Jan: 'oo' (look at a book) sound
Here are some fun ways to remember Set 1, 2 and 3 sounds
Click on the tab below to view the sounds you will be focussing on.
Your learning for maths is on 'Shape and Pattern '.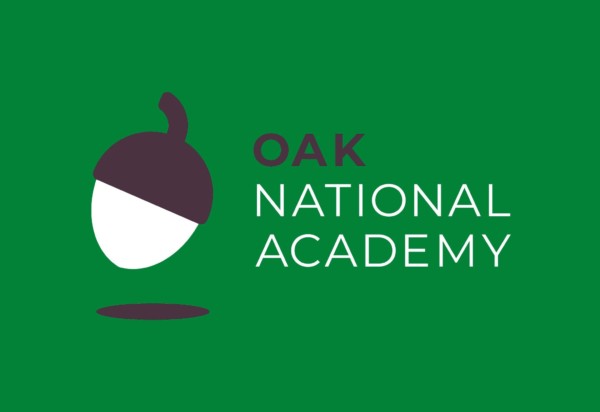 Visit the BBC Bitesize and Topmarks website for some fun extra maths activities!
Click on the Oxford Owl icon to access the free eBook library for extra reading.

You can also have a go at these fun free reading games. Click on the icon below.
Visit these links to have a go at some games from the CBeebies website.
Join in with Cosmic Yoga for kids
Get moving and dance to endless amounts of familiar songs on GoNoodle- Sign up for free!
Here are some free PSHE home learning activities for you to have a go at. Click on the tab below.
Sending Us Your Learning
We love to see how you're getting on with your home learning so please keep using the Learning Book app/website (linked above). You could also ask the teacher for some help if you're finding something tricky!
Send your question to admin@bourne.hillingdon.sch.uk; make it clear which teacher the question is for and it will get to us.