Pupils benefit from a curriculum that gives them access to a broad range of subjects.
Our Curriculum Intent
Our curriculum provides a BROAD range of experiences for our pupils: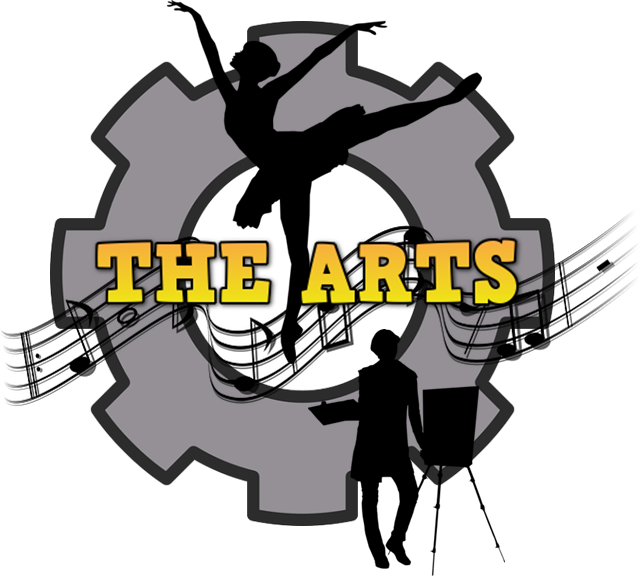 Our pupils' backgrounds, our culture and our climate for learning provide the following drivers that underpin all areas of our curriculum:
Choices– which help pupils to build aspirations and know available possibilities for their future lives; helps pupils to grow as independent learners, not dependent on adults to learn
Outdoor learning– which helps pupils to

reflect and learn about themselves, each other and their environment.

The arts– which helps pupils to express themselves and develop a love for learning
Global citizenship– which helps pupils to see how they fit into the wider world and become responsible citizens
Our curriculum provides appropriate BALANCE:
We believe that all children should experience the sense of success and accomplishment in a wide range of areas. Our curriculum therefore gives pupils an excellent combination of academic and personal development. Foundation subjects are equally as important as core subjects, and key skills are woven throughout the whole curriculum. Physical and mental well-being are high priority when we consider our curriculum design.
SMSC development through our values– based curriculum also underpins all of our work and is monitored closely.
We carefully balance the requirements for our pupils to reach national expectations in core subjects with our wider curriculum aims of providing a full spectrum of meaningful experiences. As a result, our pupils thrive.
Year 1

Year 2

Year 3

Year 4

Year 5

Year 6

Autumn 1

What it is like in Hillingdon?

Geography and art

How can the weather affect us? Geography and art

What happened at the Great Fire of London?

History and DT

What was it like to live in the stone age?

Science and art

What did the Romans do for us?

History and DT

What have the ancient Greeks done for us?

History and art

What was life like in Hillingdon during the world wars?

History and DT

Autumn 2

Who invented the first airplane?

History and DT

What can we do with materials?

Science and DT

How can we make a shadow?

Science and DT

What is electricity?

Science and DT

What can different materials do?

Science and DT

What makes humans so special?

Science and art

Spring 1

How can we use materials in art?

Science and art

Are magnets magic?

Science and DT

How do natural disasters change our world?

Geography, science and art

What is the Anglo-Saxon legacy?

History, geography and art

How did the Victorians light the way?

History, science and DT

Spring 2

How are plants and animals the same?

Science and DT

What do animals need?

Science and DT

What makes a garden grow?

Science and art

How are pitched instruments made?

Science and DT

What's beyond the earth?

Science and DT

How has migration contributed to the world's development?

Geography

Summer 1

What's so great about chocolate?

History and DT

What is a habitat?

Science and art

What was life like for the ancient Egyptians?

History and art

What is it like in a rainforest?

Geography, science and art

Where can we find water in Hillingdon?

Geography, science and art

What's next?

PSHE and art

Summer 2

How is the Lake District different from South Ruislip?

Geography and art

How have things changed during living memory?

History and art

Where would you go on holiday?

Geography and DT

Who were the Mayans?

History and art

How did the Vikings change life in Britain?

History and art
EYFS

YEAR 1
YEAR 2

YEAR 3
YEAR 4
YEAR 5
YEAR 6