On this day...
Over the summer we remodelled various areas inside the school building. Whilst cleaning, clearing and sorting through all these different areas, we came across some amazing discoveries!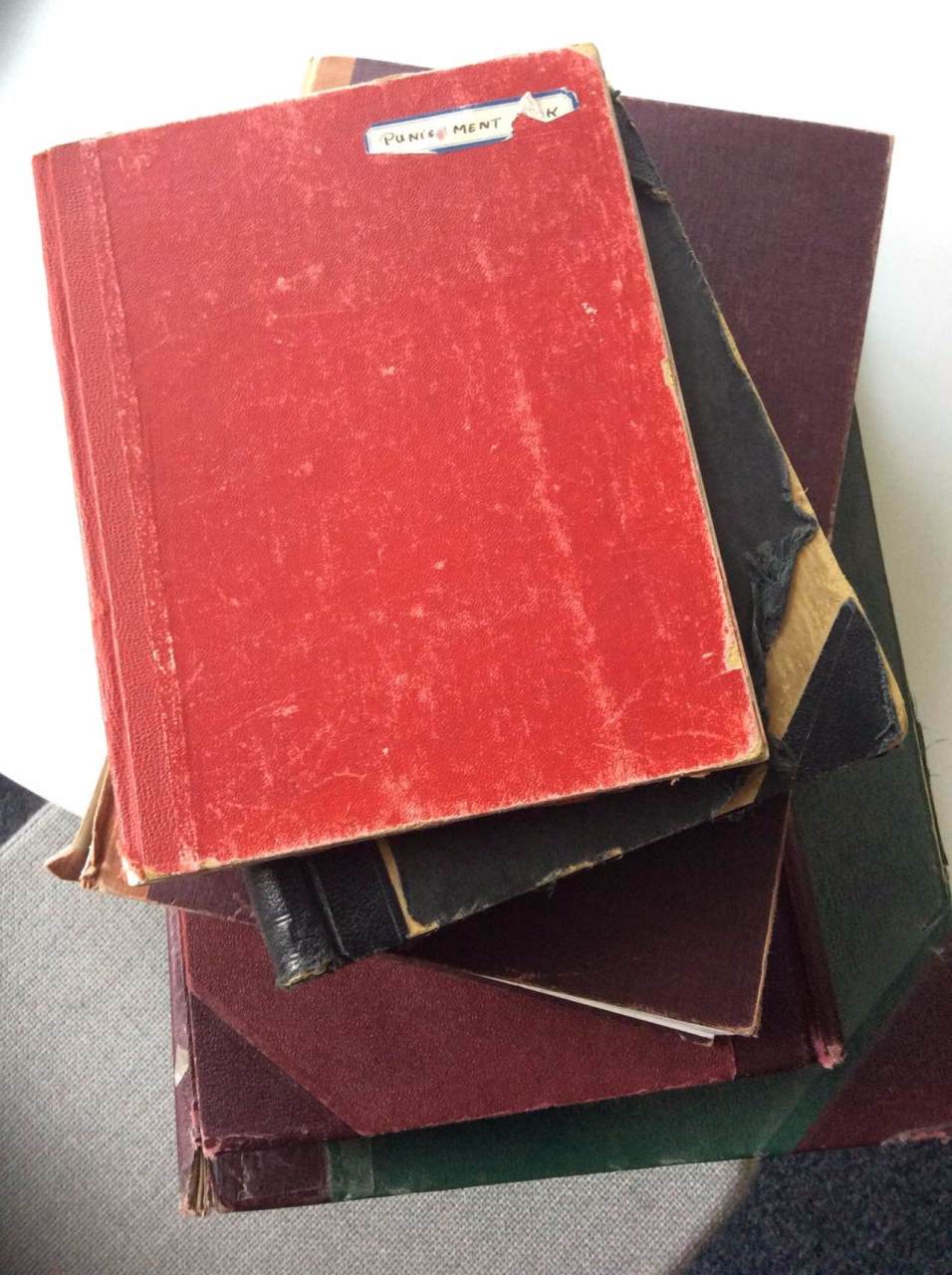 The original log book of the then called 'South Ruislip Council School' with entries from September 7th 1931 to July 22nd 1955.
The ceremonial opening programme dated 21st November 1962 for the newly built, Bourne Primary School.
Another log book dating from 1955 to 1976 and another from 1989 to 2006.
A 'Punishment' book detailing incidences and their corresponding 'punishments' from 1932 to 1955
Here's what was happening on this day in 1940... (warnings are referring to air raid warnings).